Welcome to
The Dermatology Clinic
The Dermatology Clinic of Australia has been attending to the skin health of the community for over 30 years.
Our staff
A/Professor Douglas Gin, MBBS FACD

Dr Alexander Gin, MBBS BMedSci FACD

A/Professor Stephen Gilmore, MBBS MD FACD
Services we provide
---
Our experienced dermatologists treat patients of all ages from babies to seniors. We provide expertise for a wide range of medical skin conditions including skin cancer, eczema, psoriasis, vitiligo, acne and more...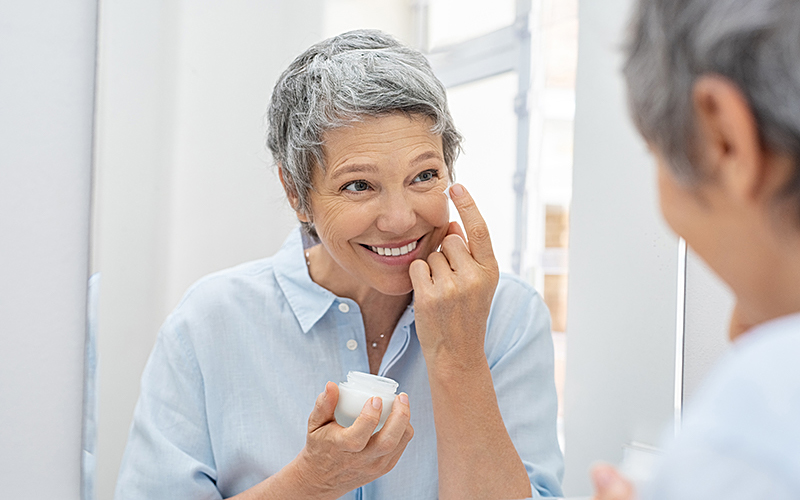 Medical
Eczema
Psoriasis
Vitiligo
Acne
Rosacea
Paediatric conditions
Hair loss
Nail disorders
Excess sweating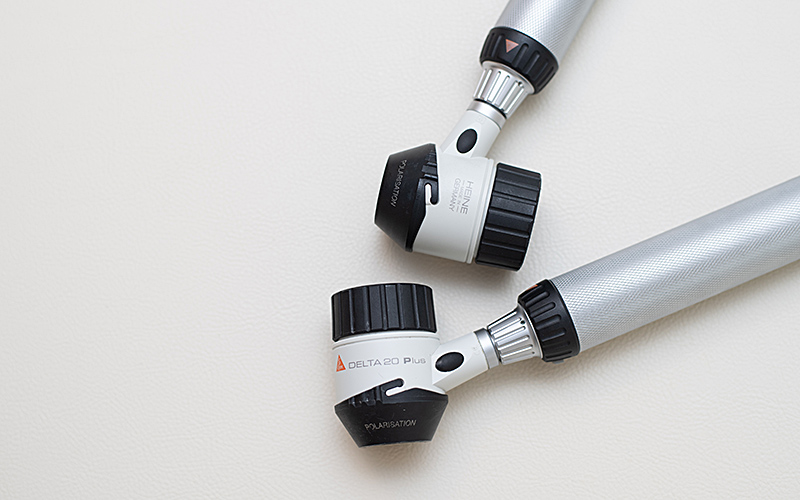 Skin Cancer
Skin checks
Mole checks and surveillance
Melanoma
Basal Cell Carcinoma
Squamous Cell Carcinoma
Sun Spots
Procedures
Dermoscopy
Photodynamic therapy
Skin biopsies
Skin cancer surgery
Liquid nitrogen cryotherapy
Intralesional steroid injections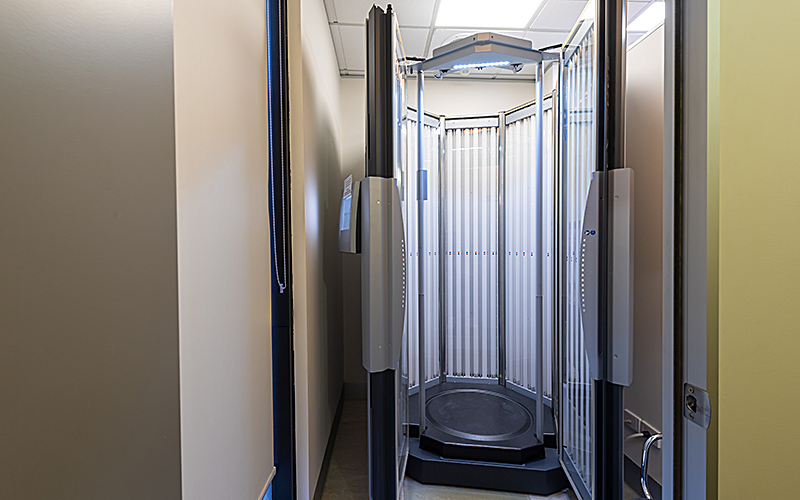 Phototherapy
Used for psoriasis, eczema, vitiligo, pruritus and more
Narrow Band UVB
PUVA
UVA
Full body
Hands and feet
Contact Us
---
For enquiries and appointments, call (03) 9795 6888
All correspondence: PO Box 2233, Menzies Avenue, Dandenong North, VIC 3175
Main Practice Location
Suite 10 / 529 Police Road
Mulgrave VIC 3170